Best Tibet Tours - Top 10 Tibet Tours & Trips
Explore Tibet with Asia Odyssey Travel, the largest Tibet travel agency, offering the lowest prices in 2023!
Thirteen years ago, we started as a Tibet-based travel agency offering Tibet tour packages to the Roof of the World. With our extensive experience, we have become specialists in organizing Tibet tours to
Lhasa
, Shigatse,
Mount Everest
,
Mount Kailash
, Guge Kingdom, Yamdrok Lake, Namtso Lake, Nyingchi, and more. Our unparalleled expertise in the region promises a journey of a lifetime!
Feel free to choose from our well-designed Best Tibet Tours, including our
Top 10 all-inclusive Tibet tours
to different destinations for your reference. You are guaranteed to have the best experience at the lowest prices. Let us show you the beauty of Tibet and create unforgettable memories for you.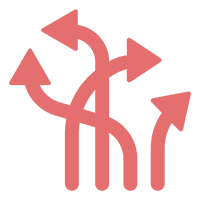 Visit Different Parts of Tibet - Lhasa, Shigatse, Mount Everest, Mount Kailash, Guge Kingdom... No matter where you want to go, we offer the customized Tibet tour for you.

Various Experiences - Monasteries visiting, hiking, cycling, photography, festival attending... you can go in your way.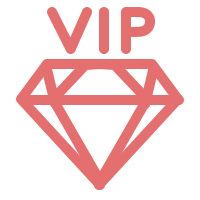 Explore in Private & Guided Way - You will have your personal English-speaking guides, drivers with private vehicle, stay in your favored hotels and try authentic food and snacks. Travel in your style.


Tripadvisor
5.0
"Excellent Tour, best experience"
"A unique experience despite a difficult context thanks
to an experience team of organisers"
Top 10 Tibet Tours with Detailed Itineraries 2023
Take our 10 BEST TIBET TOURS to fulfill your dream of exploring this mysterious land! These tours will take you to some of the most breathtaking destinations in Tibet, including Lhasa, Yamdrok Lake, Mount Everest, Mount Kailash, Guge Kingdom, Karola Glacier, and Namtso Lake. Our Tibet tours are all-inclusive, featuring attractions, comfortable accommodations, transportation, meals, and all necessary permits and fees, ensuring a hassle-free and enjoyable travel experience. With tour lengths ranging from 4 to 15 days, feel free to select your preferred trip based on travel length, dates, itineraries, and prices.
What to Expect Tibet Tours with Asia Odyssey Travel

Professional & Knowledgeable Tibet Local Guides
We are local! Our Tibet local guides are knowledgeable, passionate, and well-trained professionals who are licensed by the local tourism authorities. They are fluent in Mandarin, English and Tibetan, and have extensive knowledge of the local customs, traditions, and etiquette. They are friendly, hospitable, and eager to share their love of Tibet with all of you.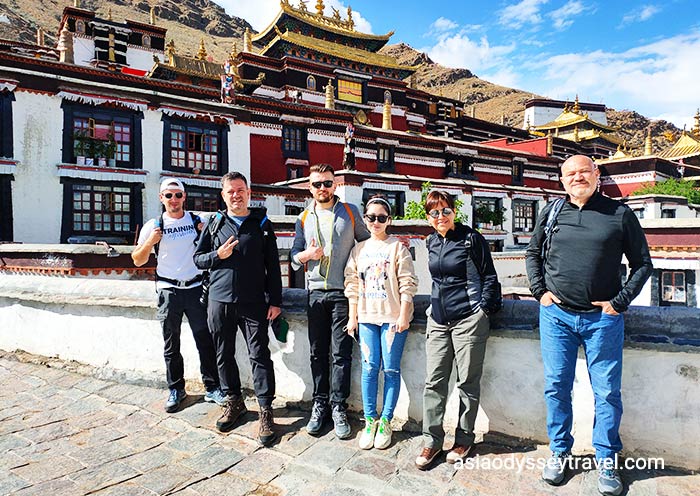 Flexibility & Comfortable Pace on Your Own
Taking a private Tibet tour is a good choice to explore Tibet. You will have the freedom to travel at your own pace all the time. Itineraries and arrangements are flexible according to your preferences and energy level. Whether you are traveling solo, with family, a private Tibet tour is suitable for people of different ages.

Well-selected Hotels/Guesthouses in Every Destination
In a Tibet tour, you will stay in well-selected 3 to 5 star hotels at good location in Lhasa, Shigatse or other destinations. While, we will select the best guesthouses/camp when live at Mount Everest or Mount Kailash (though it is basic). All the hotels we chose have windows, hot water, showers, wifi... to ensure you comfortable sleep.

Authentic Experiences & Various Activities
Based in Tibet, we're dedicated to providing you with the most authentic and memorable experience. Our guides offer insights into Tibetan culture and take you to the best locations for stunning landscapes. Our tours go beyond the ordinary, with unique activities that allow you to interact with local communities and gain a deeper understanding of Tibet's way of life.
Tibet Tours with Travel Inspiration in 2023
To get more inspiration to travel Tibet in 2023 and 2024, you can browse our Tibet tours sorted by "Regions", "Themes", "Start Tibet Tours from Major City" and "Travel Beyond Tibet". No matter you want a private trip or a group tour, classic exploration or featured travel, you can get yours with us.
See What Our Travelers Said about Their Tibet Tours
Over the past 10 years, we have helped more than 50,000 foreign travelers fulfill their Tibet dream, and we are proud to have received numerous 5-star Tibet trip reviews on TripAdvisor and TrustPilot. Don't just take our word for it - see what our customers have to say about their Tibet trips with Asia Odyssey Travel. Browse our recent reviews and opinions on tour arrangements, tour guides, drivers/cars, attractions, dining, and hotels in Tibet. Get inspired!






⋮






⋮






⋮