Customize Your Tours at Asia Odyssey Travel
Tailor your own China tours or Asia trips with Asia Odyssey Travel to make your dreams come true!
Every year, we welcome over 8,000 tourists to explore China and Asia, with 30-40% of our customers choosing our tailor-made trips. Based in China, our offices are located in various countries across Asia, allowing us to specialize in crafting personalized, unforgettable experiences for our clients. Our team of travel experts will collaborate with you to design the perfect itinerary that caters to your interests, preferences, and budget.
Our tailor-made tour service is simple to use, with just three easy steps: choose your preferred destinations, tell us about your preferred activities, and provide us with your travel and contact information. You're welcome to share additional ideas or requirements with us. If you have any additional ideas or requirements, please feel free to share them with us. Once you submit the form, one of our professional travel experts will respond to you via email within 24 hours. You will receive a detailed itinerary and quote based on your travel plan.
Where to Visit in China & Asia

Where would you like to go in China?
Beijing, Xi'an, and Shanghai (7-8 days) are China's golden triangle of must-visit places for a first time visit. You can add following destinations into your tours: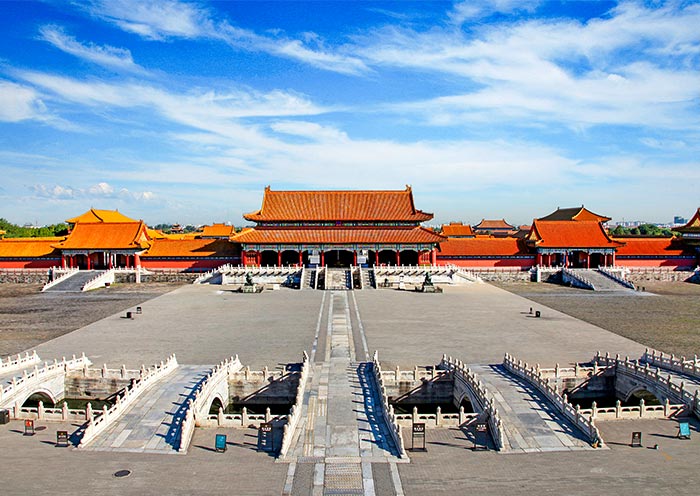 Beijing

Xian

Chengdu

Guilin

Shanghai

Tibet

Zhangjiajie

Huangshan

Yangtze Cruise

Hong Kong

Suzhou

Hangzhou

Yunnan

Silk Road

Xinjiang

Qinghai

Inner Mongolia

Guizhou

Pingyao

Luoyang
Other Destinations or Travel Plan in China:

Where would you like to visit in Asia countries?
Click to Unfold


Bhutan

Nepal

India

Vietnam

Thailand

Myanmar

Laos

Cambodia

Japan

Philippines

Indonesia

Malaysia

South Korea

Singapore

Mongolia
Other destinations or travel plans in Asia:
Tell Us Your Trip Style
Let Us Know Your Other Ideas and Requirements:
Tell Us Your Contact Info
Please note your tailor-made destinations/activities include:

Data in submission...