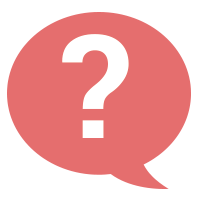 8. How many train stations are there in Tibet? Do Lhasa, Shigatse, and Nyingchi have train stations?


There are several train stations in Tibet that are served by the Qinghai-Tibet Railway . For traveller who want to enjoy a nice jouney in Tibet would like to take the trains connect with Shigatse, Lhasa , and Nyingzhi.
1. Lhasa Railway Station
Lhasa Railway Station is located in the capital city of Lhasa. This station serves as the terminal station for the Qinghai-Tibet Railway and offers connections to other cities in Tibet, such as Shigatse (2.5 hours) and Nyingchi (4 hours). It also offers connections to other parts of China.
2. Shigatse Railway Station
Shigatse Railway Station is located in the city of Shigatse. This station offer convenient connections to Lhsasa and provide access to popular tourist destinations, such as Perklor Monastery, Tashilhunpo Monastery, Rongpuk Monastery, and Mount Everest. It takea about 2.5 hours to reach Lhasa from Shigatse by train.
3. Nyingchi Railway Station
Nyingchi Railway Station is located in the city of Nyingchi, which is known for its stunning natural scenery and biodiversity. It takea about 4 hours to reach Lhasa from Nyingchi by train. This train journey is one of the most scenic train journeys in the world, passing through breathtaking landscapes of snow-capped mountains, deep river valleys, and pristine forests.
Contact AOT Team if you need help with the tickets booking.