Best China Tours - Top 10 China Tours & Trip Packages
Is this your first time visiting China? Are you finding it difficult to decide on your favorite destinations and things to do in just one trip? China is vast and mysterious, with a
long history, cultural heritage sites, breathtaking natural scenery, incredible food, and friendly people
. To ensure that you have a once-in-a-lifetime experience in this middle kingdom, it's important to carefully plan your trip. You could head to the golden triangle cities to explore China's brilliant past, present, and future, be awed by the incredible natural landscapes in
Guilin
and
Zhangjiajie
, discover the Roof of the World -
Tibet
from Lhasa to Mount Everest, or get up close with the cute panda bears in their hometown.
The following
Top 10 China Tours
showcase different parts of the country with awesome activities, providing the best China vacation options. All tours have been handpicked for their popularity and positive feedback, so feel free to choose one that suits you best. Our travel experts can also
customize your trip
for you at the best prices!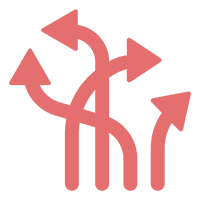 Various Experiences
- From big attractions to hidden gems, you can have a variety of experiences in different destinations. Whether you enjoy hiking, cycling,
cruising
, photography, cooking, or any other activity, you can explore China in your own way.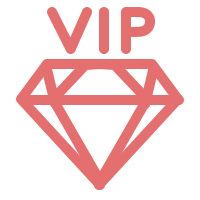 Explore in Private & Guided Way - You will have your personal local guides, drivers with private vehicle, stay in your favored hotels and try authentic food and snacks. You can travel in a style that suits you best.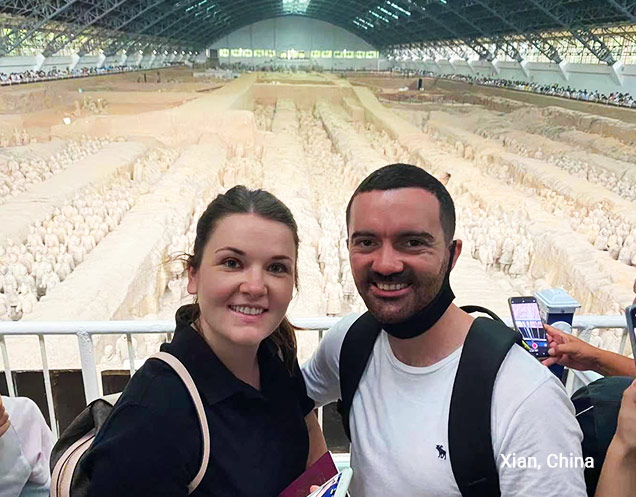 Tripadvisor
5.0
"Excellent Tour, best experience"
"A unique experience despite a difficult context thanks
to an experience team of organisers"
Top 10 China Tours with Detailed Itineraries & Best Experiences 2023/2024
China has numerous stunning destinations, and it can be difficult to decide where to go and what to do on your first visit. Your initial experience in China is important, and it's recommended that you visit the best classic destinations with iconic attractions and experience all the must-dos for a memorable holiday. The following are the Top 10 Tour Packages, ranging from 6 to 17 days, which allow for an intimate exploration of some of China's most exciting destinations. From classic discovery in China's golden triangle cities to scenic exploration in Guilin with its Karst landscapes, and from the Potala Palace and Giant Pandas to the Three Gorges along the Yangtze River, we specialize in offering private tours to help you make the most of your travels. Best prices are guaranteed!
What to Expect a Private China Tour with Asia Odyssey Travel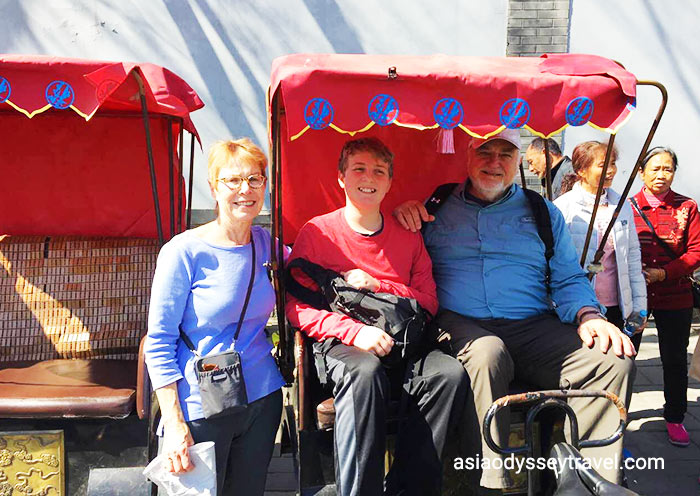 Activities & Experience Based on Your Interests
Take a trip truly based on your preferences and created by our professional travel experts! We can customize all aspects of your travel from one
destination
to another, including attractions, hotels, transportation, activities, and dining. Feel free to share any of your ideas with us before booking, and we will work with you to create the perfect itinerary.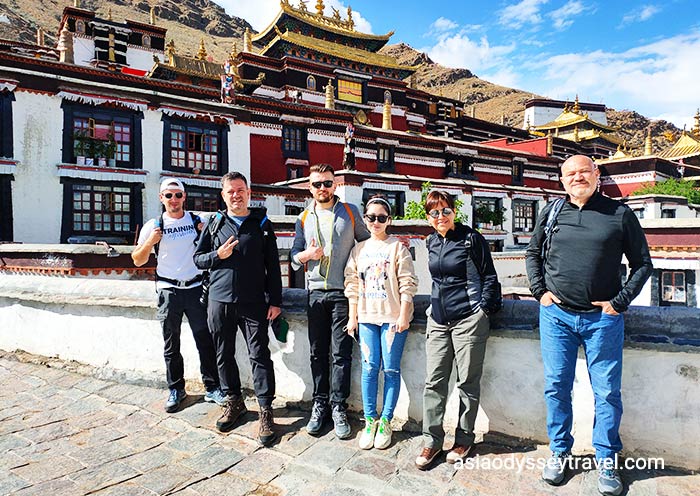 Comfortable Pace for All Ages Travelers
Taking a private China tour is different from going on a
group tour
. You can travel at your own pace all the time, and the itineraries and arrangements can be flexible according to your time and energy. Whether you are traveling solo, with family, with kids, or with elderly companions, a private tour is suitable for people of all ages.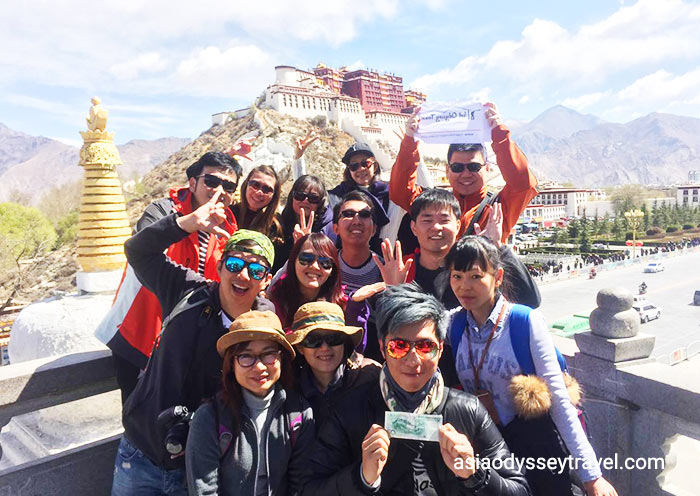 Travel with Knowledgeable Guides
Having a professional, friendly, and enthusiastic local guide is essential for traveling in a city. Our guides are knowledgeable and provide useful and engaging presentations about a city or attraction and its people. They offer unique recommendations and insights and are always happy to provide any assistance you may need during your trip.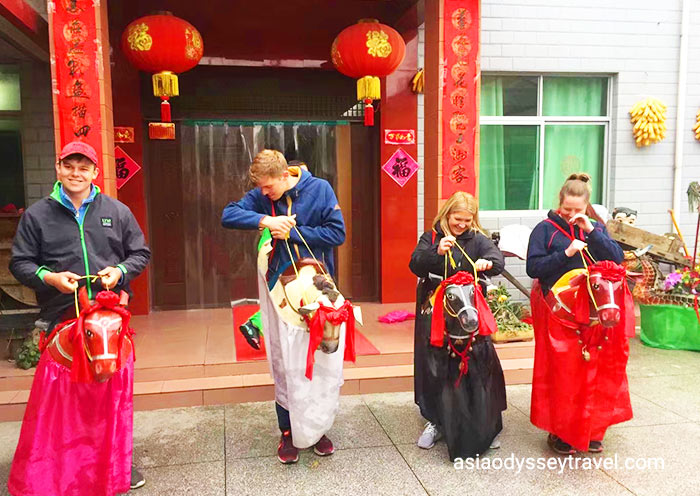 Get Overall & Authentic Feeling of China
"seeing is believing"! You will have the opportunity to personally explore China's long history, rich culture, and different customs in various regions, and meet people from all walks of life. You will get an authentic and comprehensive understanding of China and witness firsthand how the country has been developing in recent years.
See What Our Travelers Said about Their China Tours
Our customers' reviews about their China trips are the best testimonies. Each review gives us energy to move forward.
Let's see what our customers said about their trips with Asia Odyssey Travel and you can browse the recent reviews and opinions on tour arrangements, tour guides, drivers/cars, attractions, dining, hotels... And, you can learn from their detailed itineraries for further planning your China tour! Get inspired!






⋮






⋮






⋮